Give Your Skin a Fresh Glow
at Our Tanning Salon
For more than 17 years, Electric Paradise has been providing superior tanning services to help clients boost their confidence and feel more attractive. We are here to satisfy your desire for bronze-colored skin without having to travel.
Our Location
Get your glow on at our salon in Carmel, New York. We are the cleanest and friendliest parlor in the area, offering competitive prices to ensure you receive value for money.
Why Choose Us
As New York's hottest tanning salon, we have knowledgeable staff and deliver exceptional work and customer service. We also offer amazing monthly and weekly specials.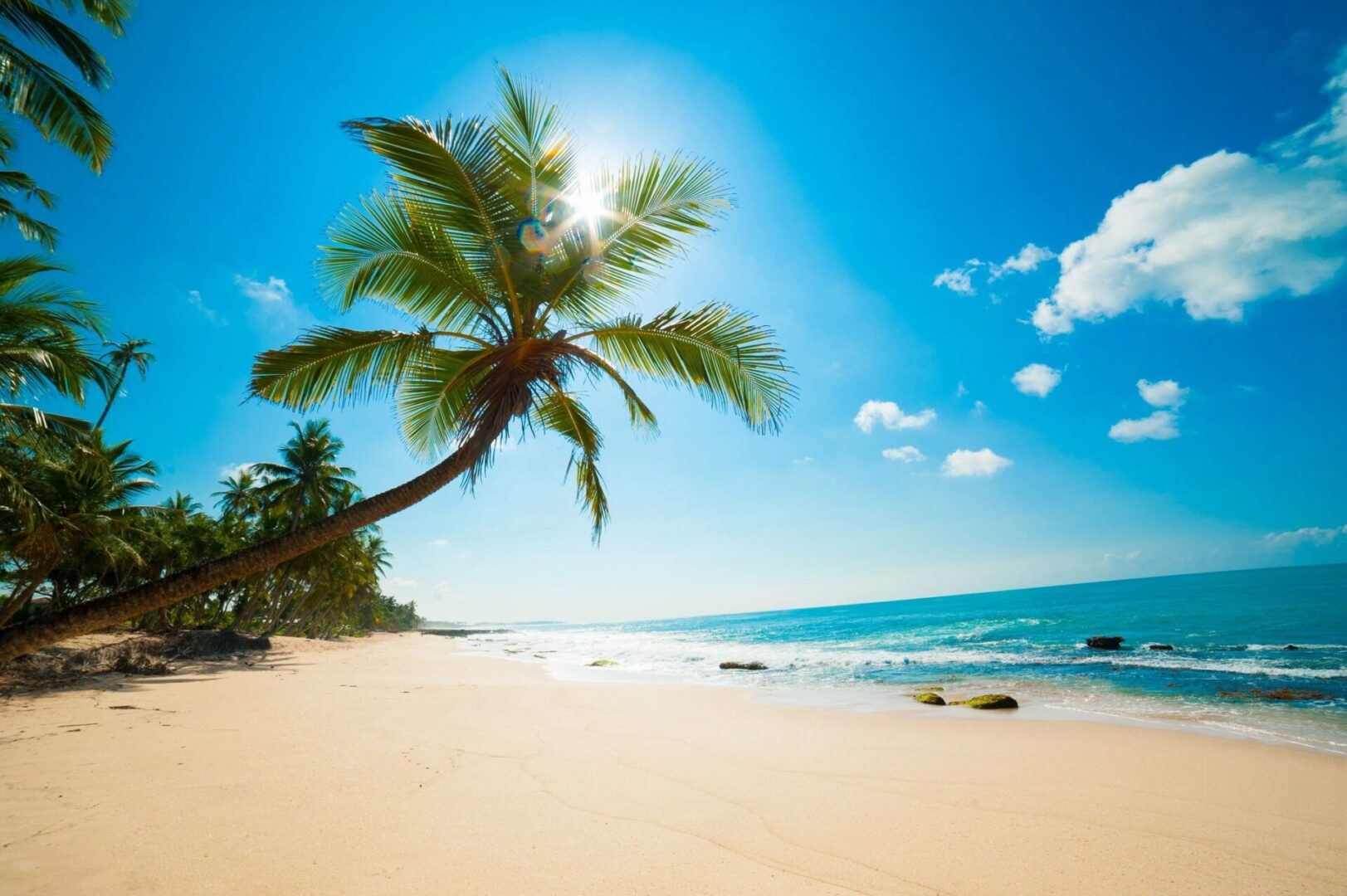 When you have a chance to experience paradise, there is no reason to go anywhere else. Reach out to us today for questions or more information. We look forward to hearing from you.